Irish Naval Association participation at the Spanish Armada Commemoration Ceremonies in Sligo 2019


See:-...Vice-President's Report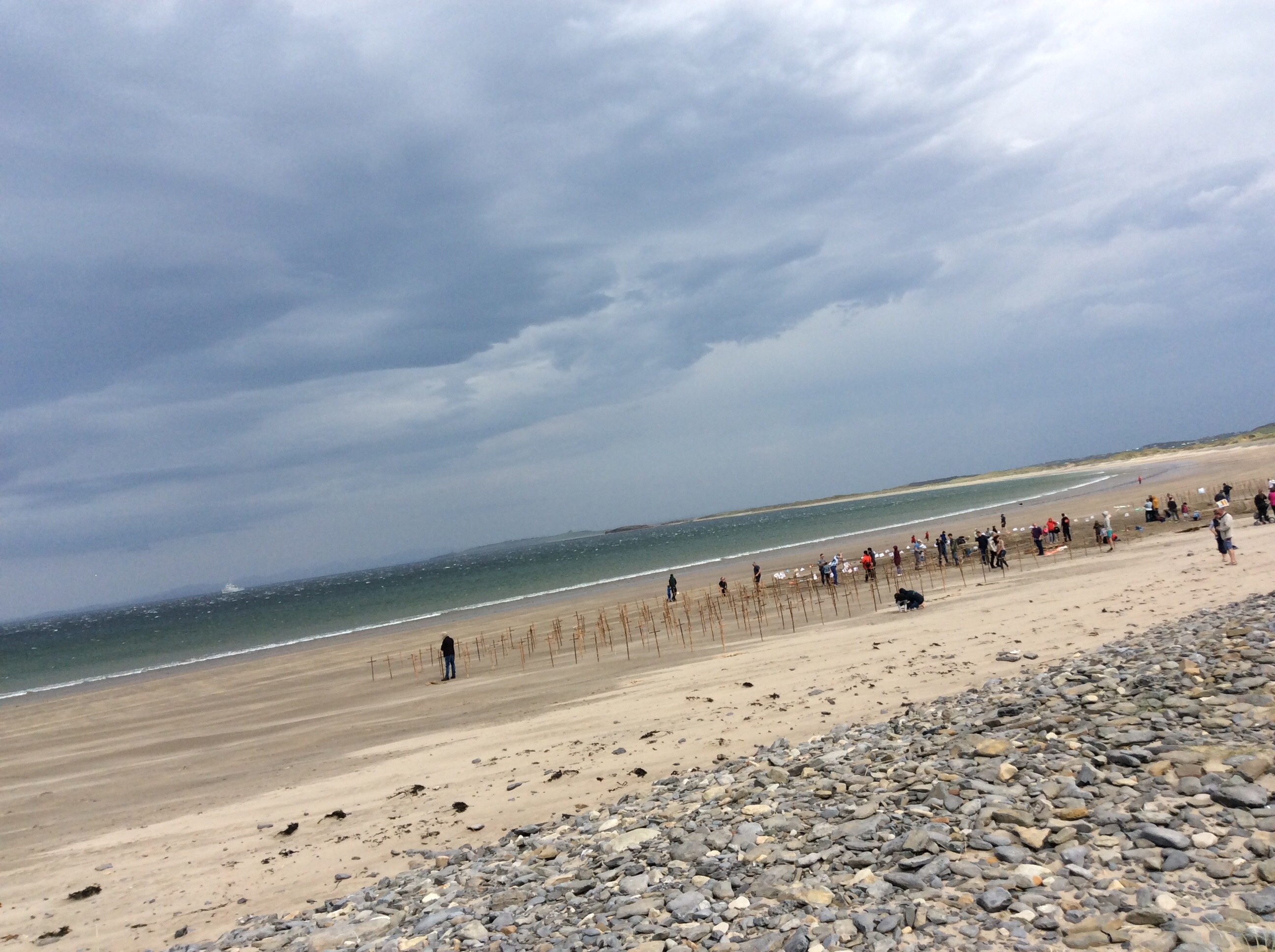 1

Wooden Crosses placed on the Beach to commemorate the spot where the 1,100 Spanish Sailors and Soldiers were washed ashore following their drowning in the Storm off Sligo. LE James Joyce of the Irish Naval Service and OPV Centinela of the Spanish Navy were anchored in the Bay in quite rough conditions. An overflight by a Coastguard Helicopter did an "Over Flight" of the Beach area.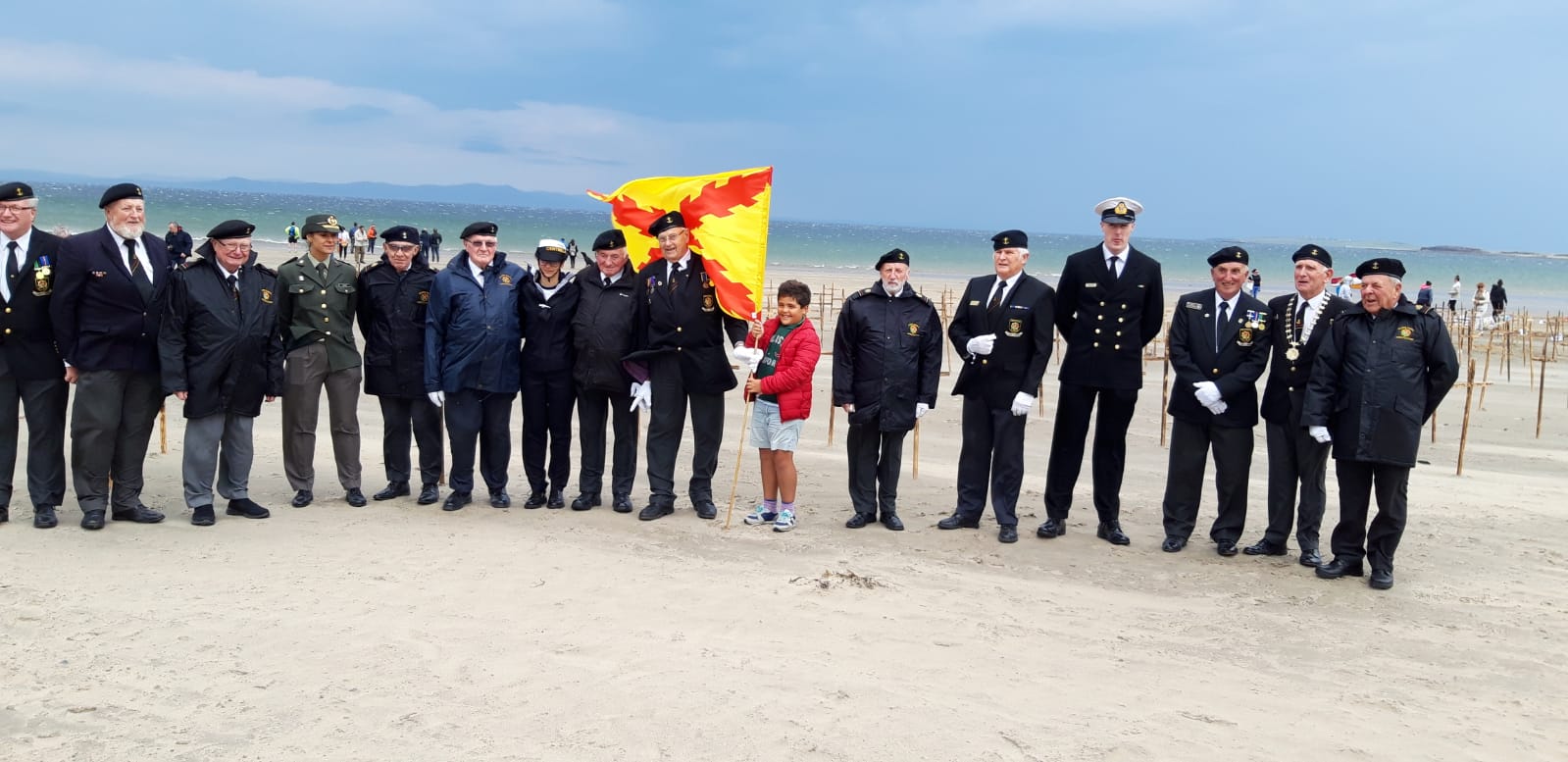 3


Gathering on Streedagh Beach (Sligo)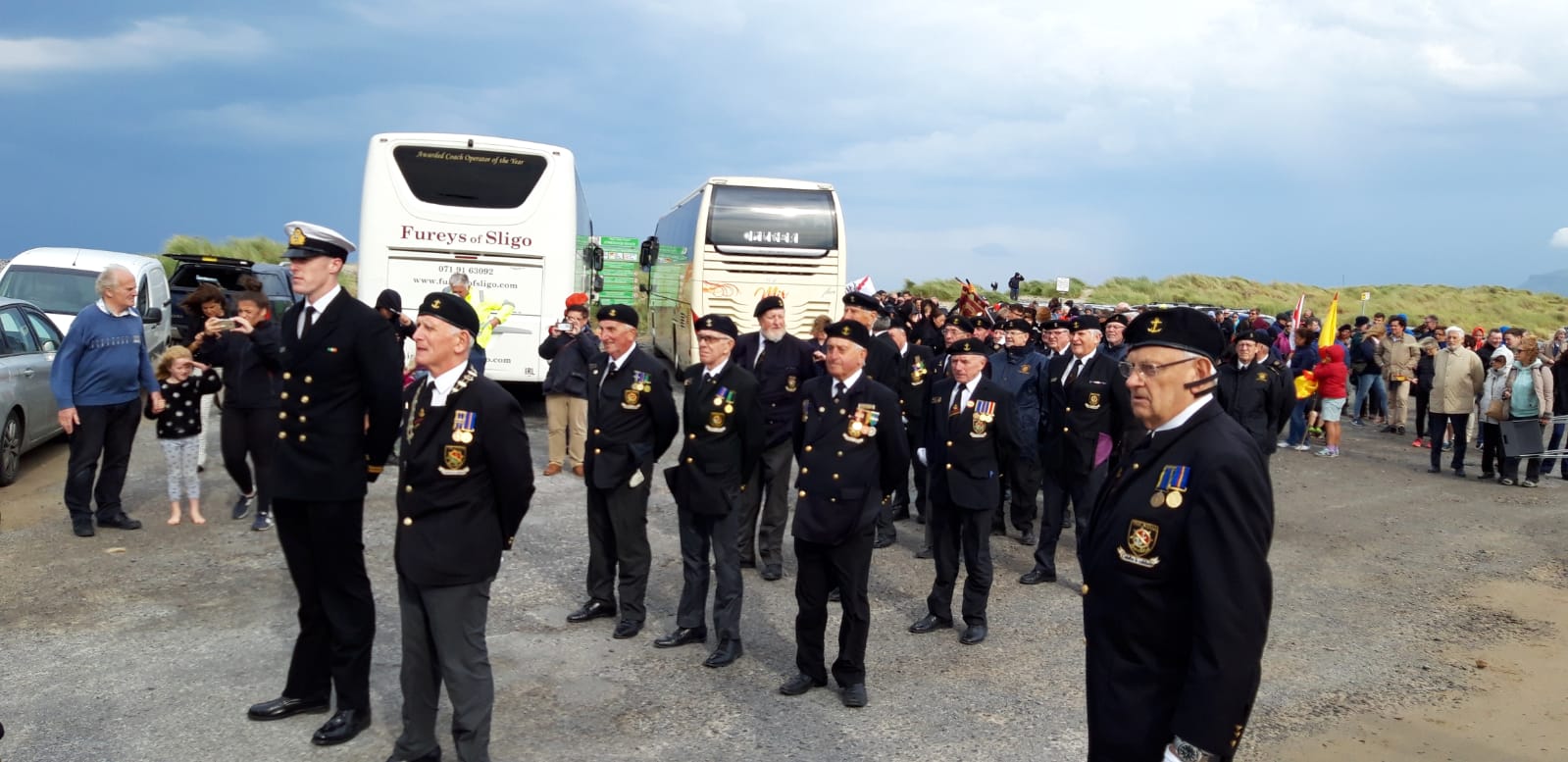 4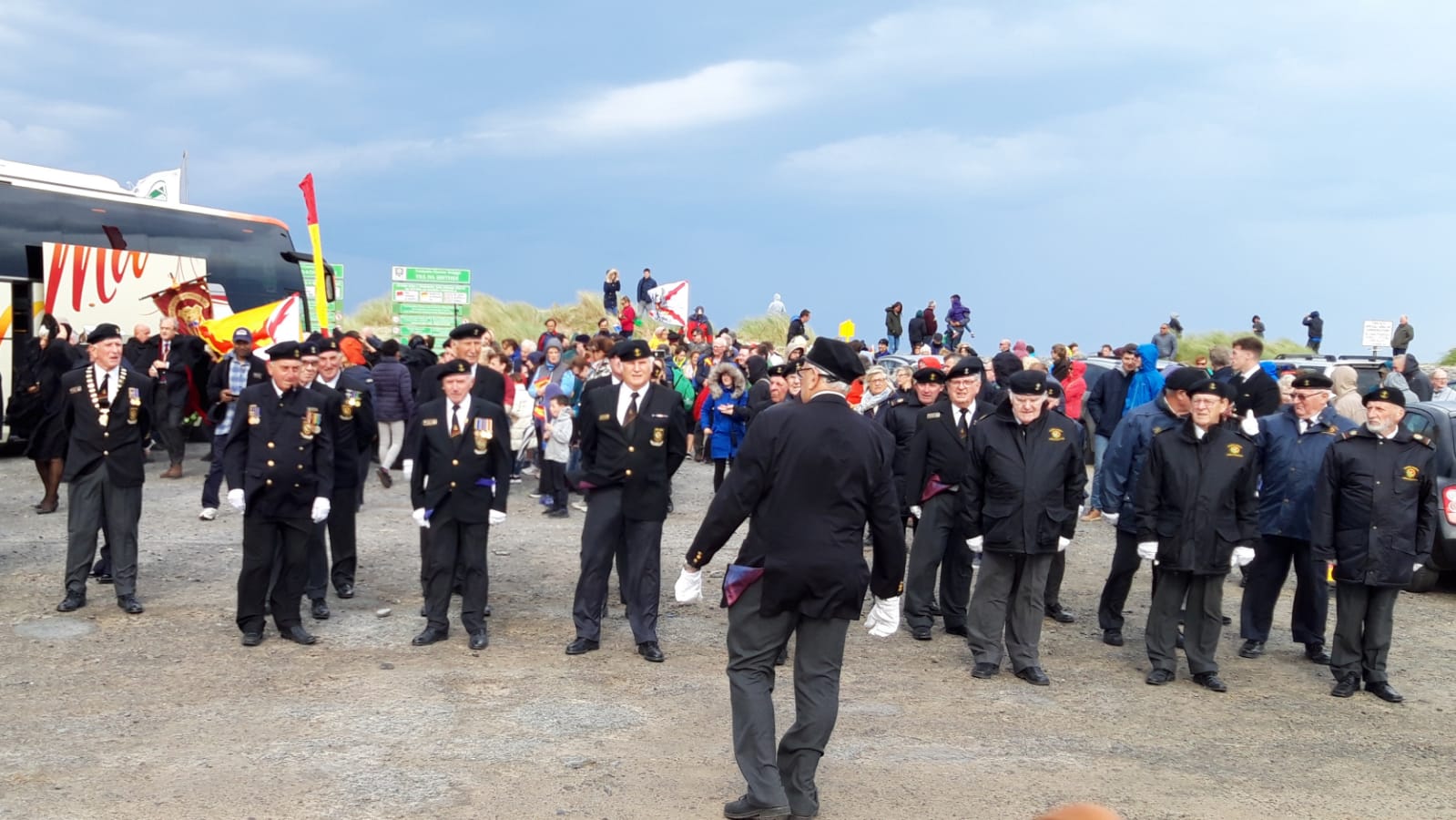 6

Irish Naval Association fall in for the long walk to the Armada Monument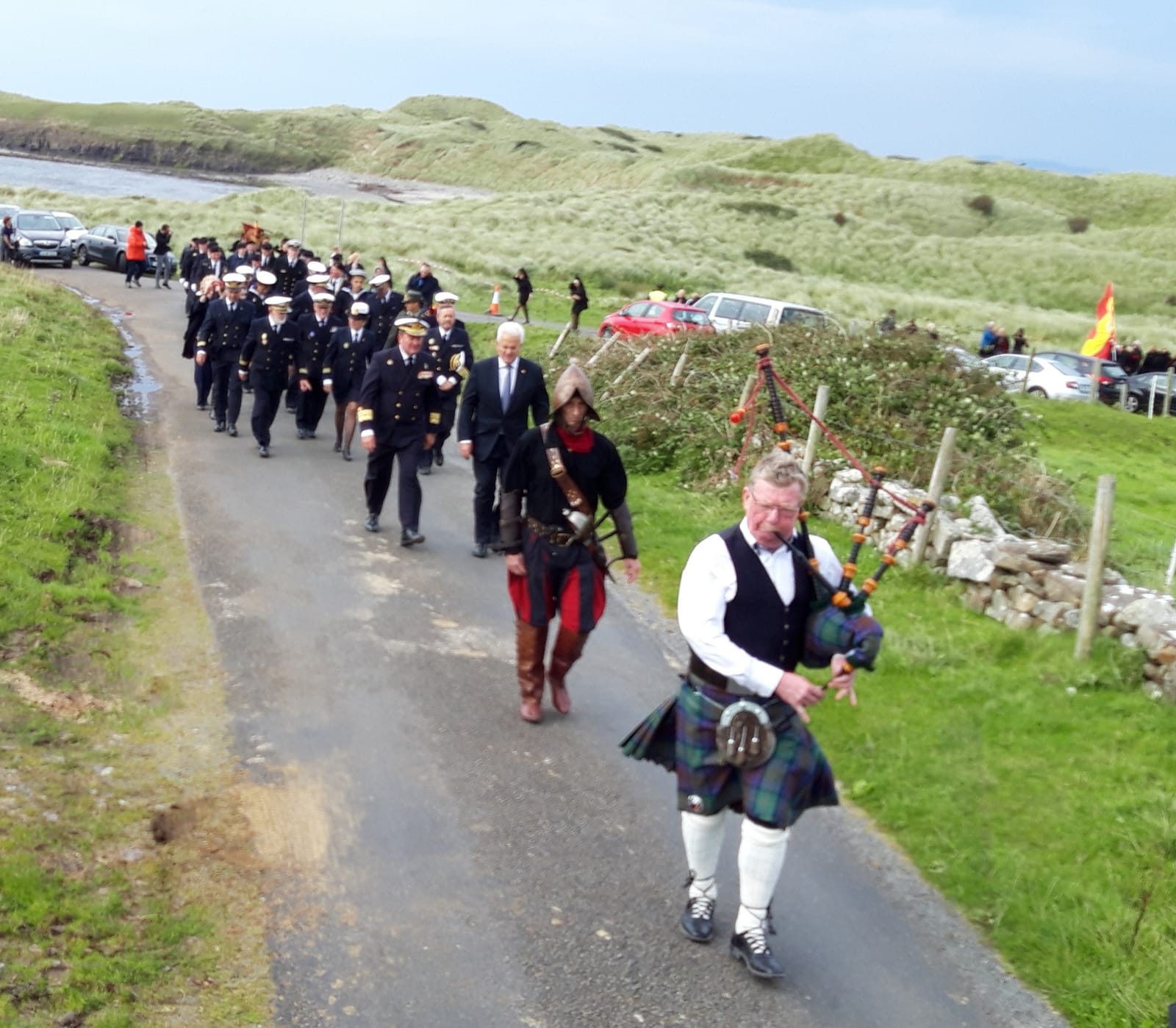 7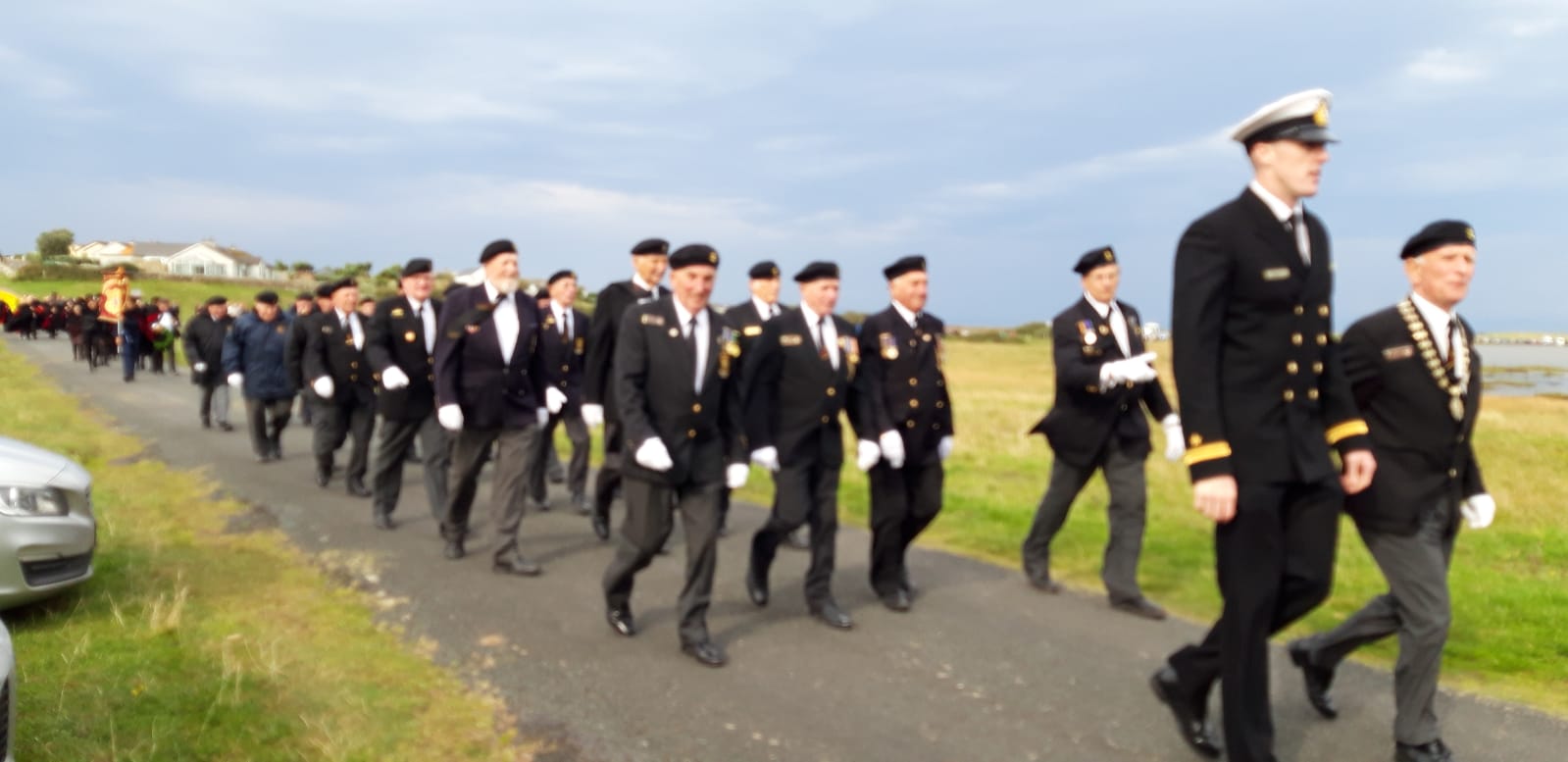 8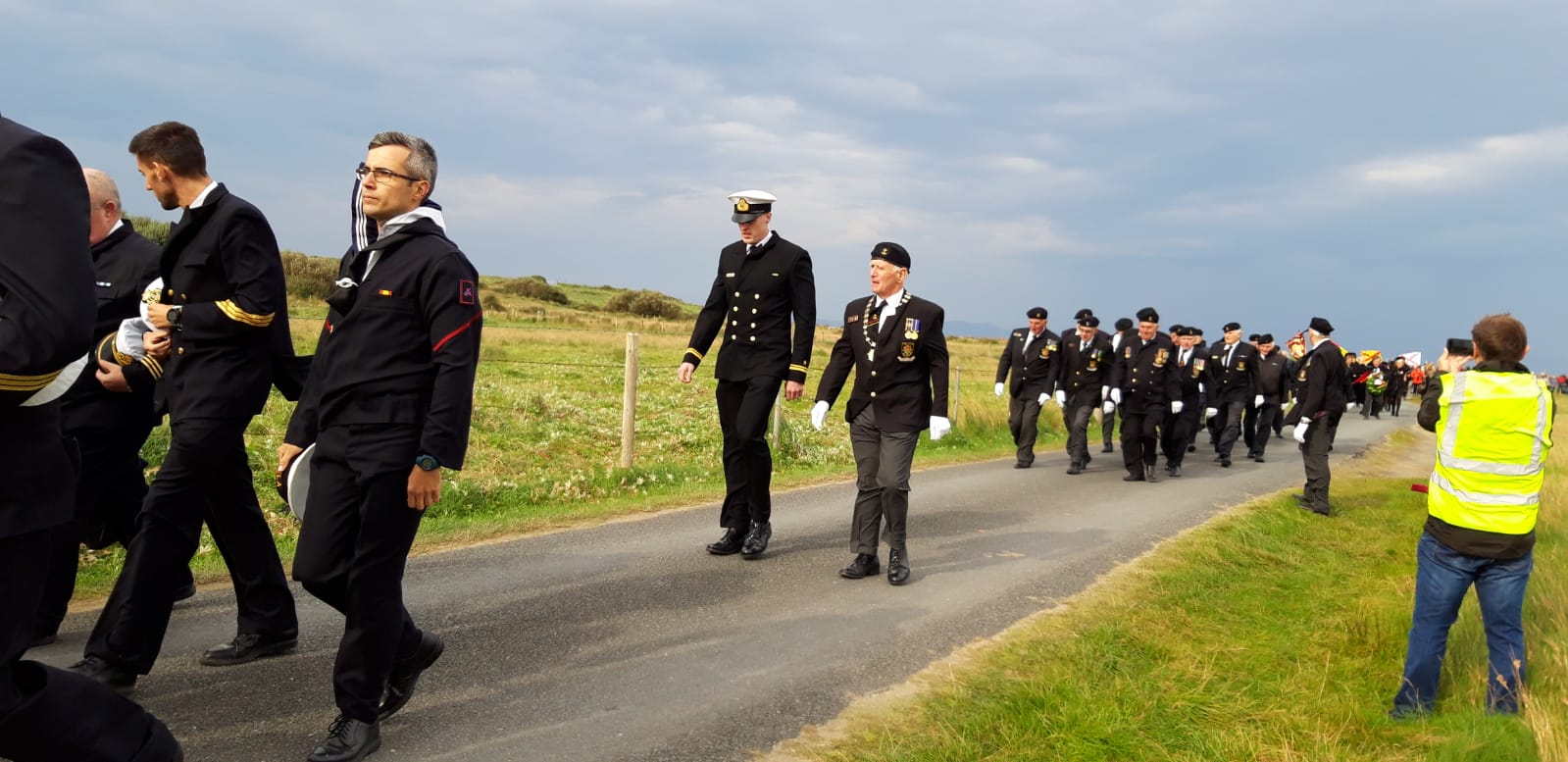 15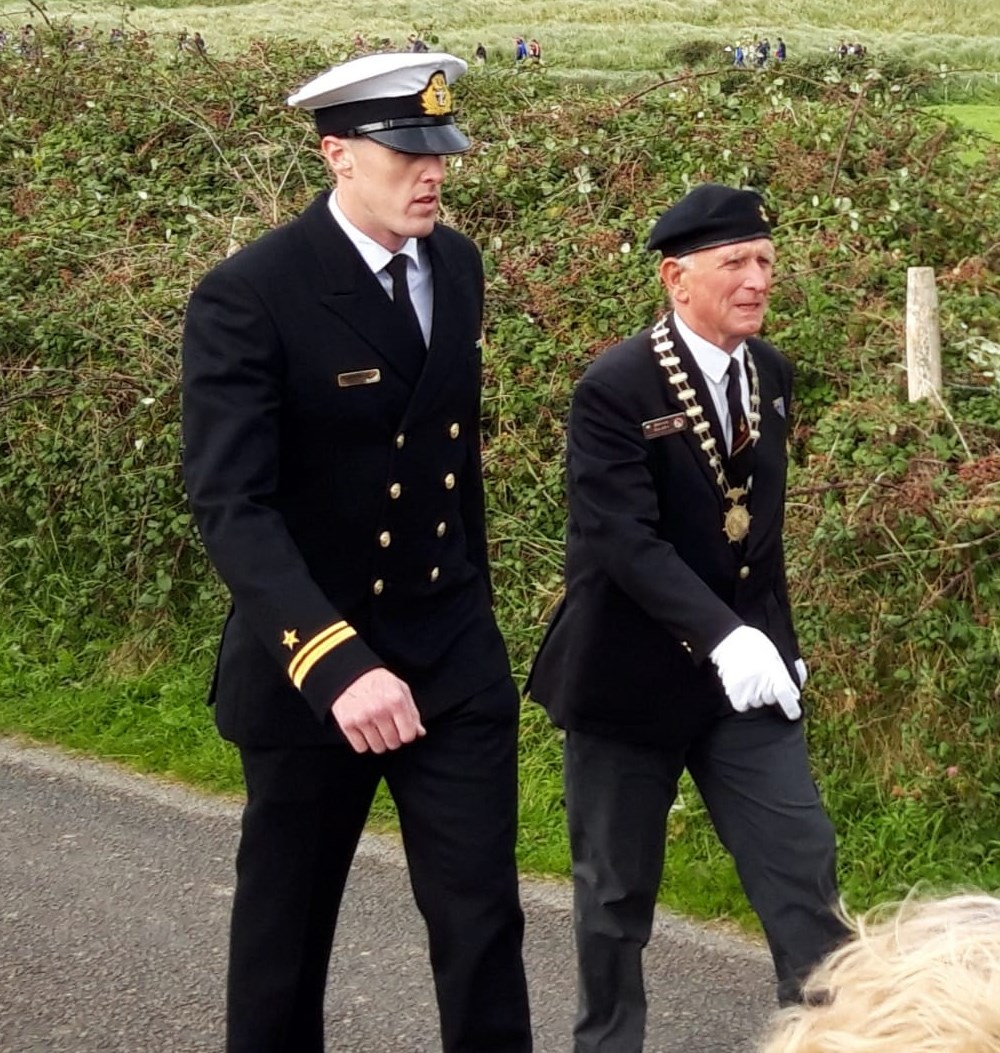 9

S/Lt Martin Molloy Naval Service and Bryan Gildea President of the Irish Naval Association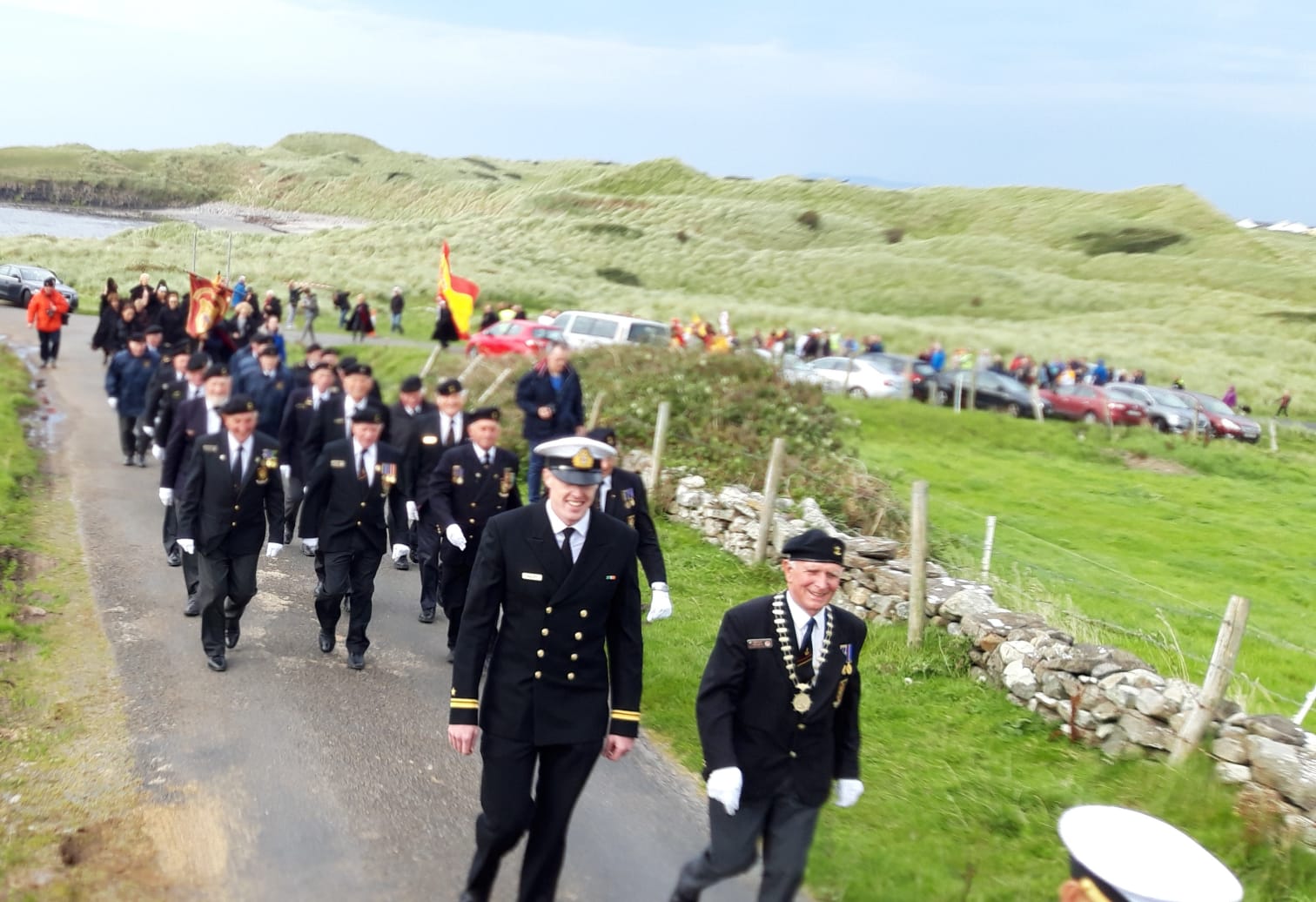 10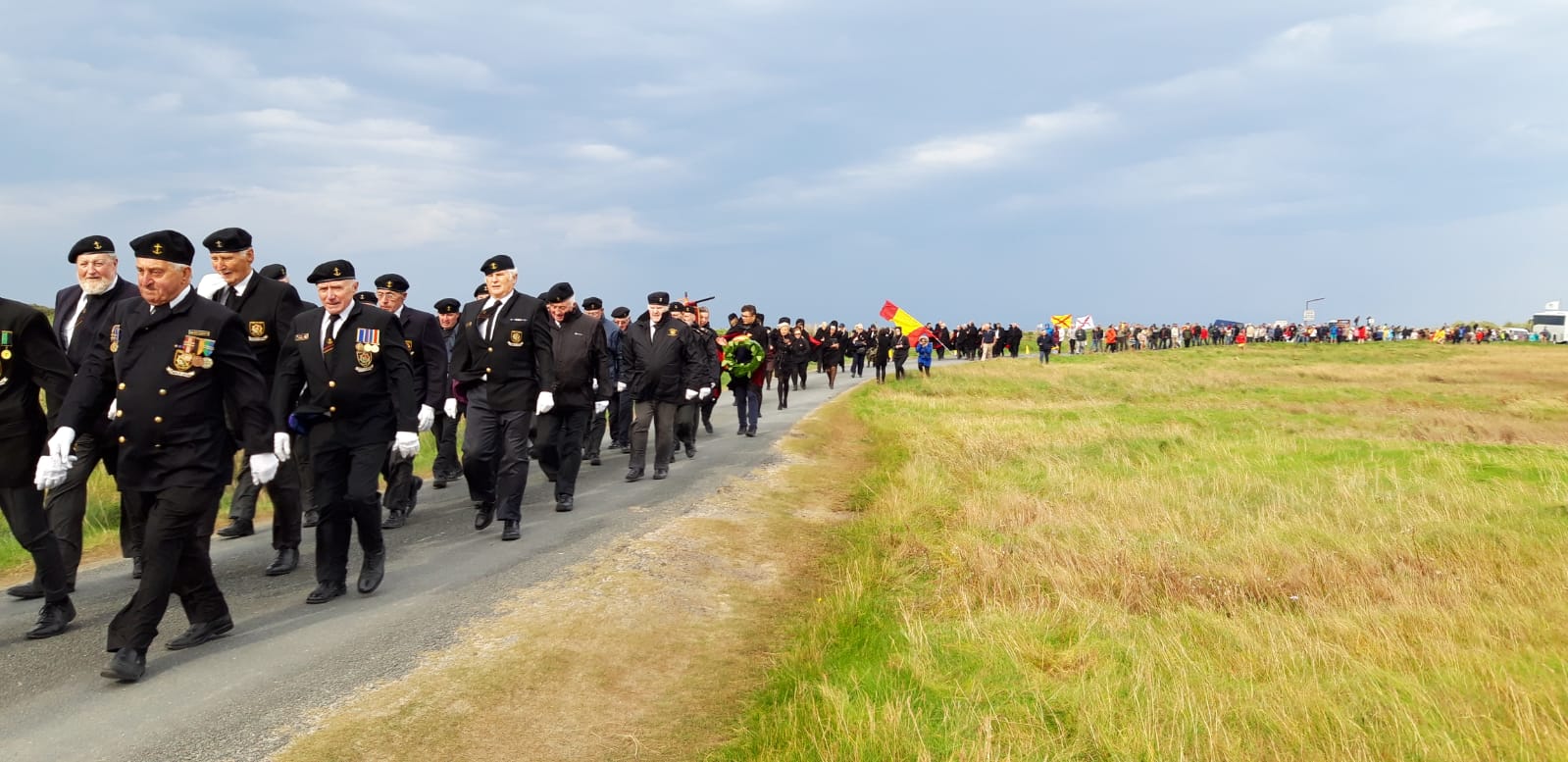 11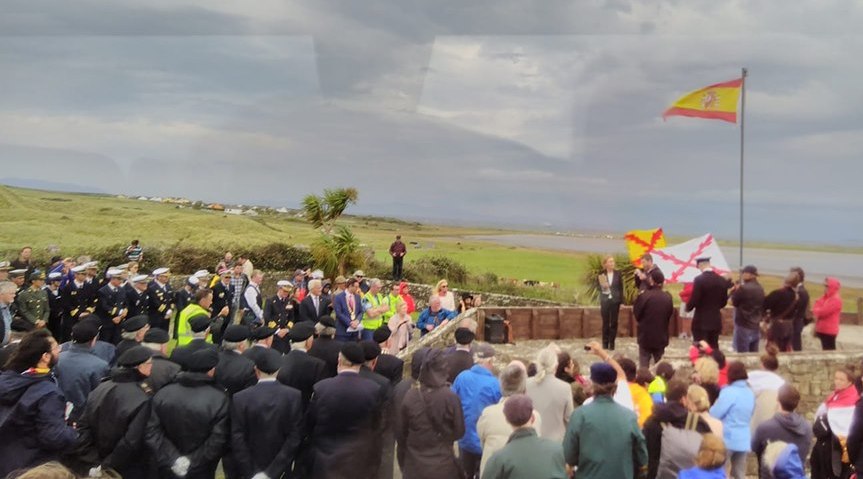 12

Ceremony and Wreath Laying starts at the Spanish Armada Monument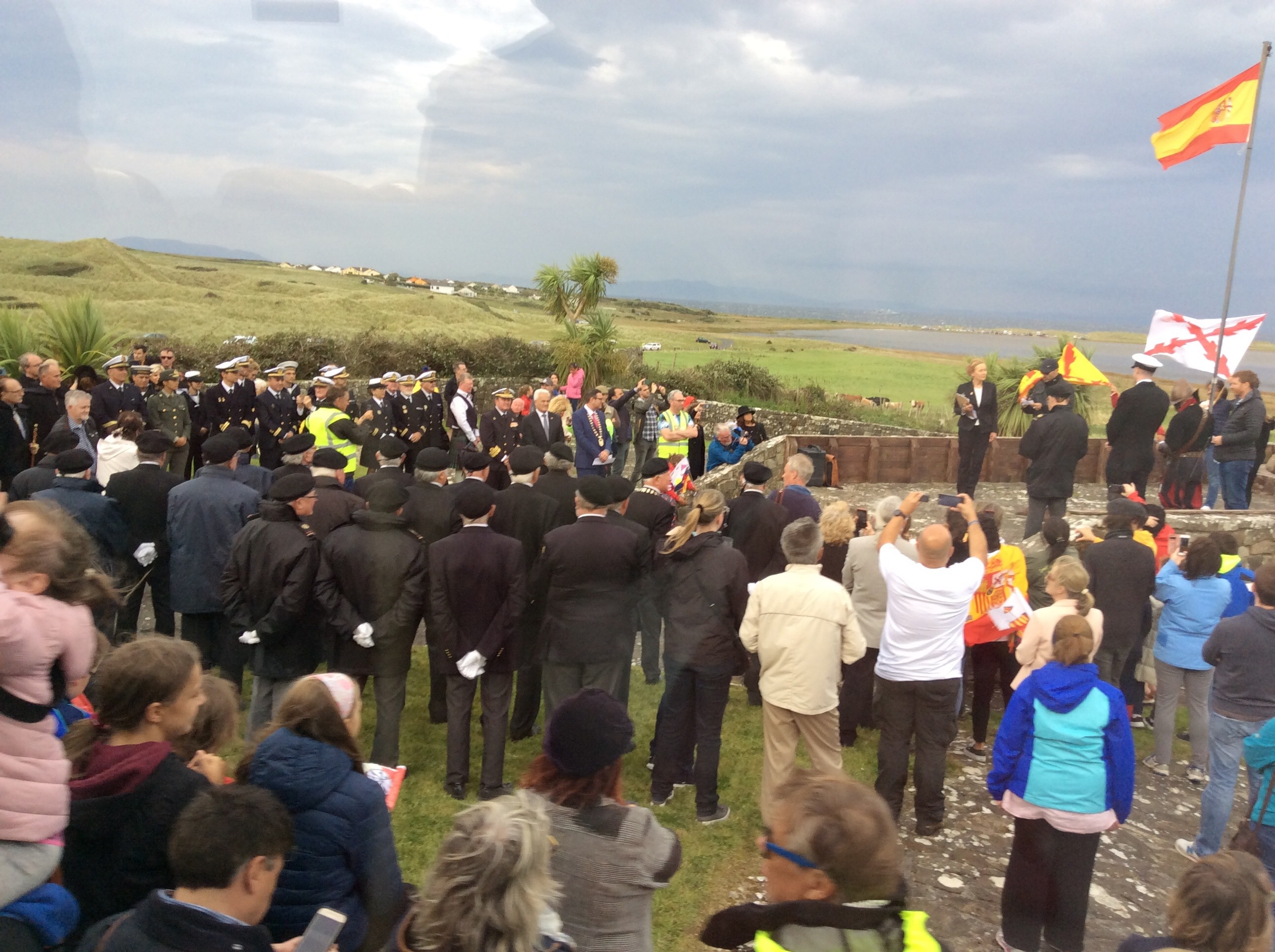 13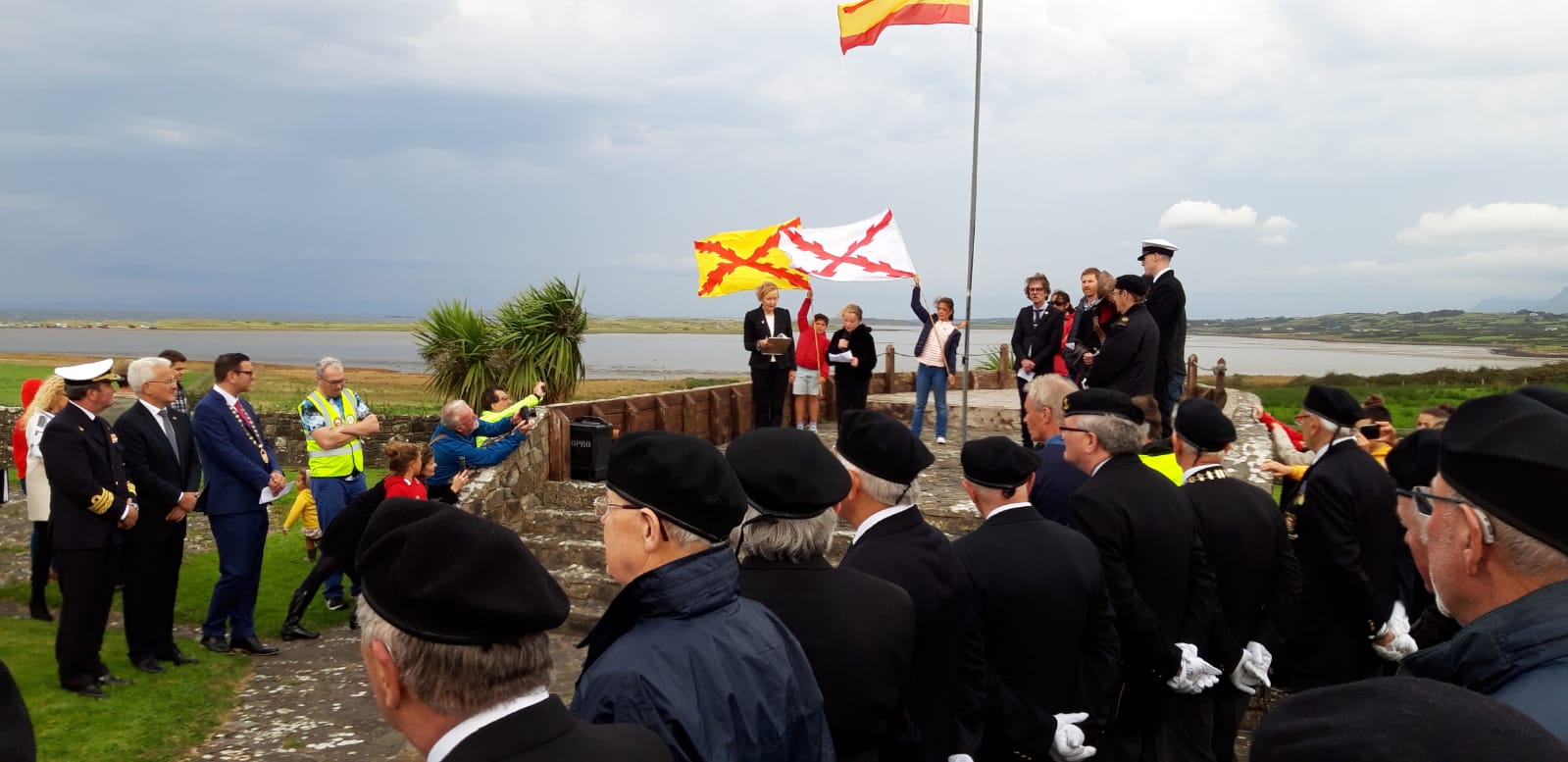 21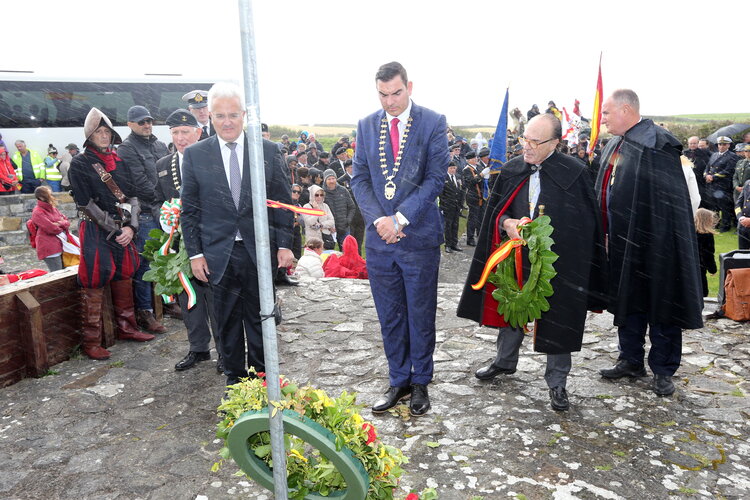 14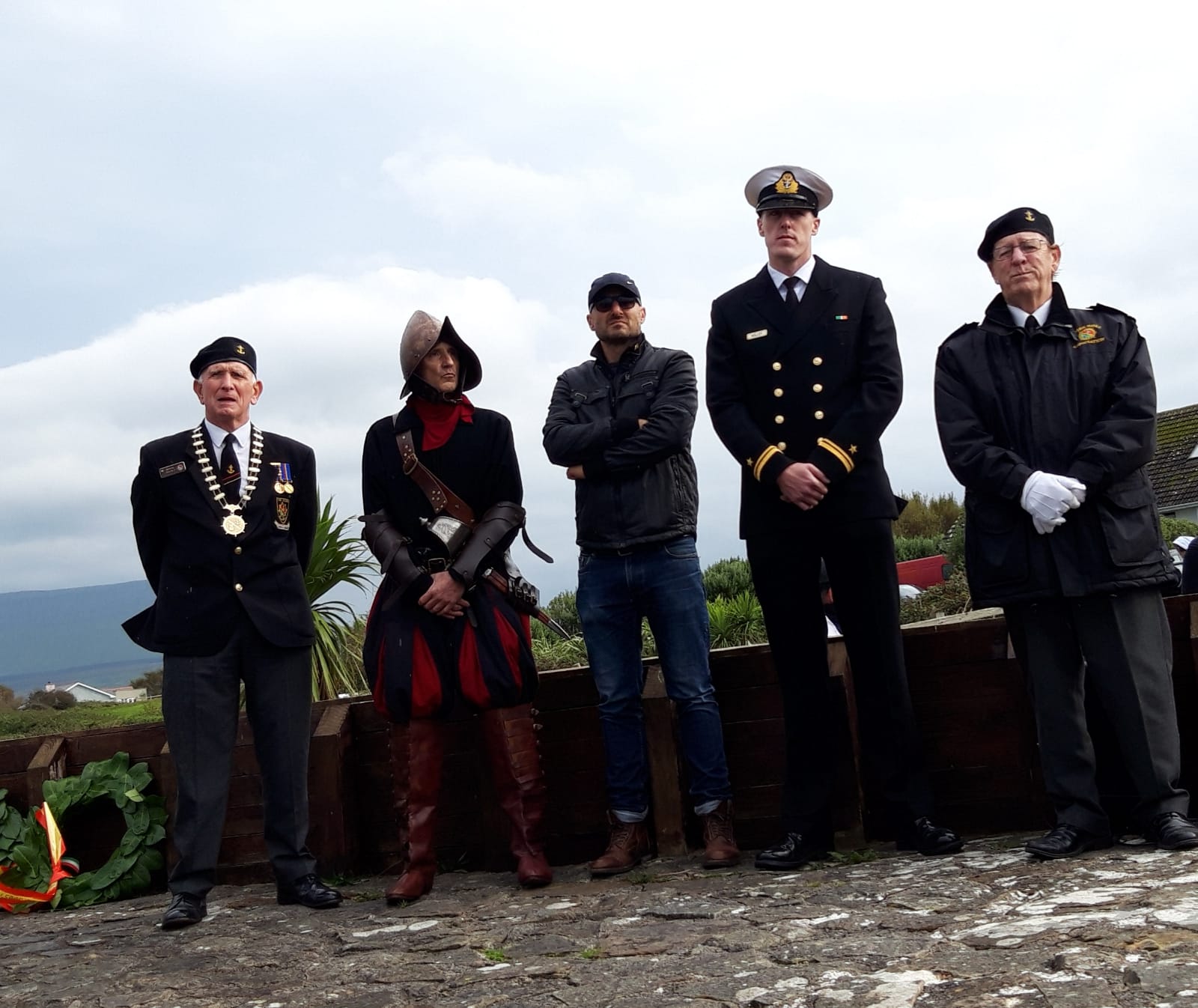 16

Spanish and Irish who read dedications to the deceased Spanish Sailors and Soldiers who lost their lives during the Spanish Armada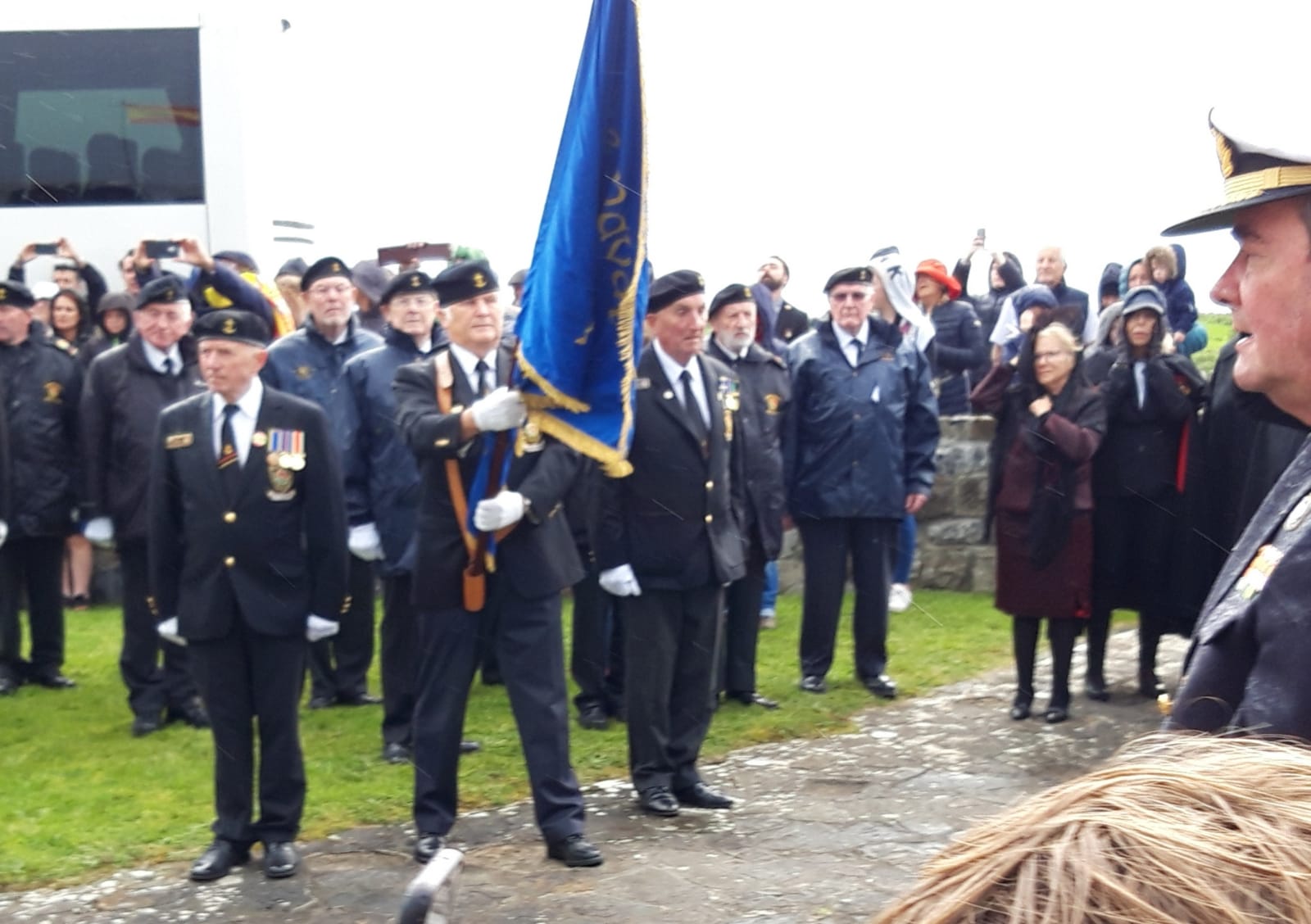 17


Sean Brennan parades the Irish Naval Association Colour escorted by Jackie Power (left) and Michael Johnson (right)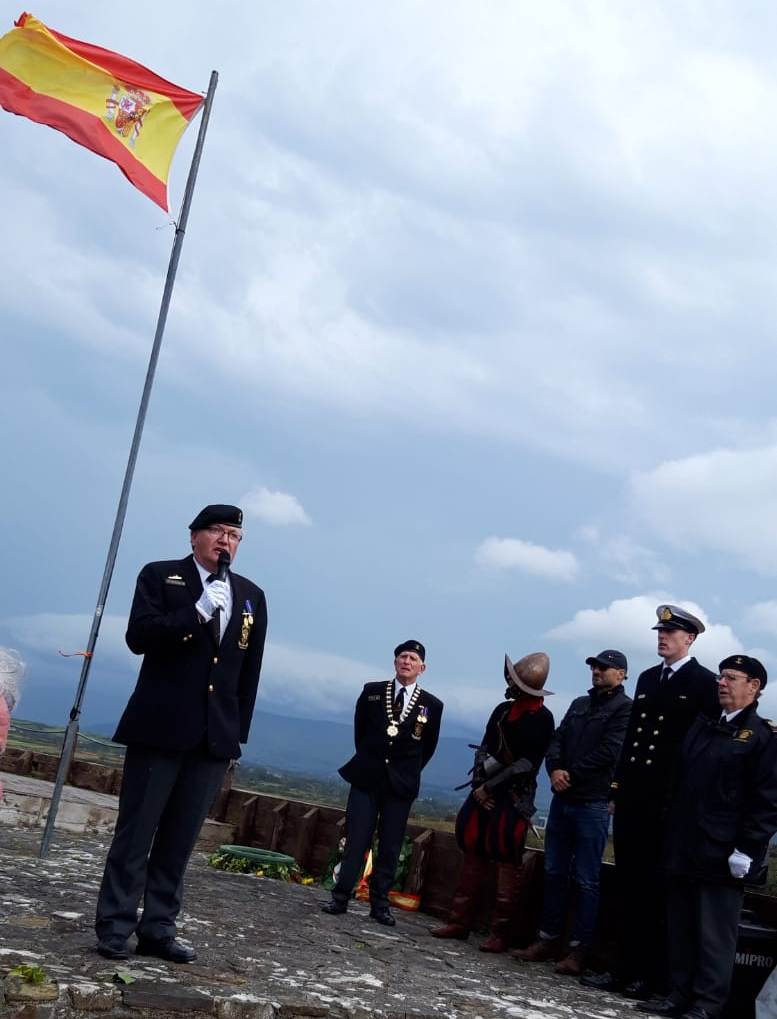 18


Paudy McCaughy of the Irish Naval Association sings "Amhran na bhFiann" (Irish National Anthem)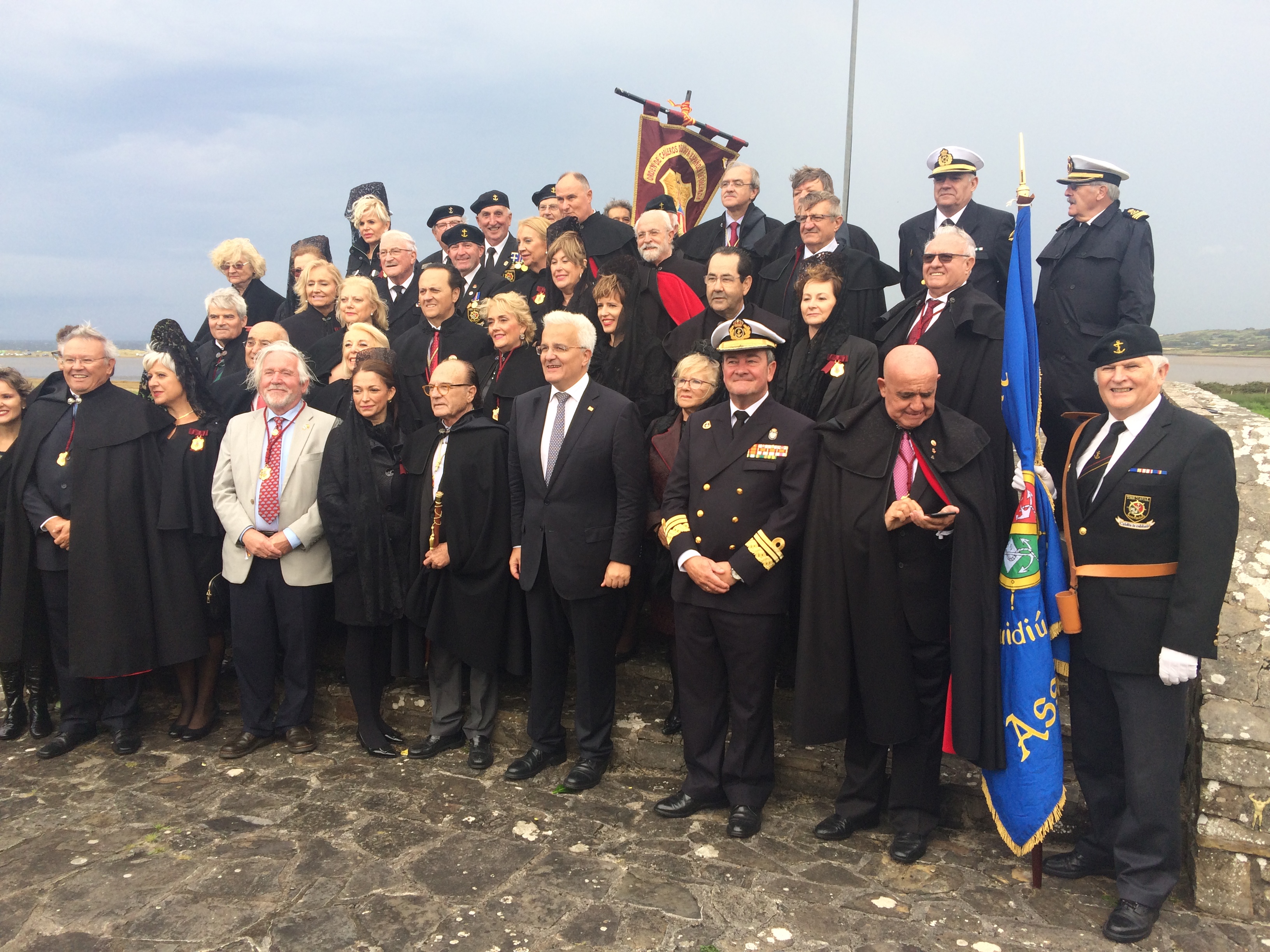 19


His Excellency the Spanish Ambassador Mr lldefanso Castro (centre) and Vice Admiral Juan Luis Sobrino Perez-Crespo with members of the Irish Naval Association, Sean Brennan paraded the Irish Naval Association Colours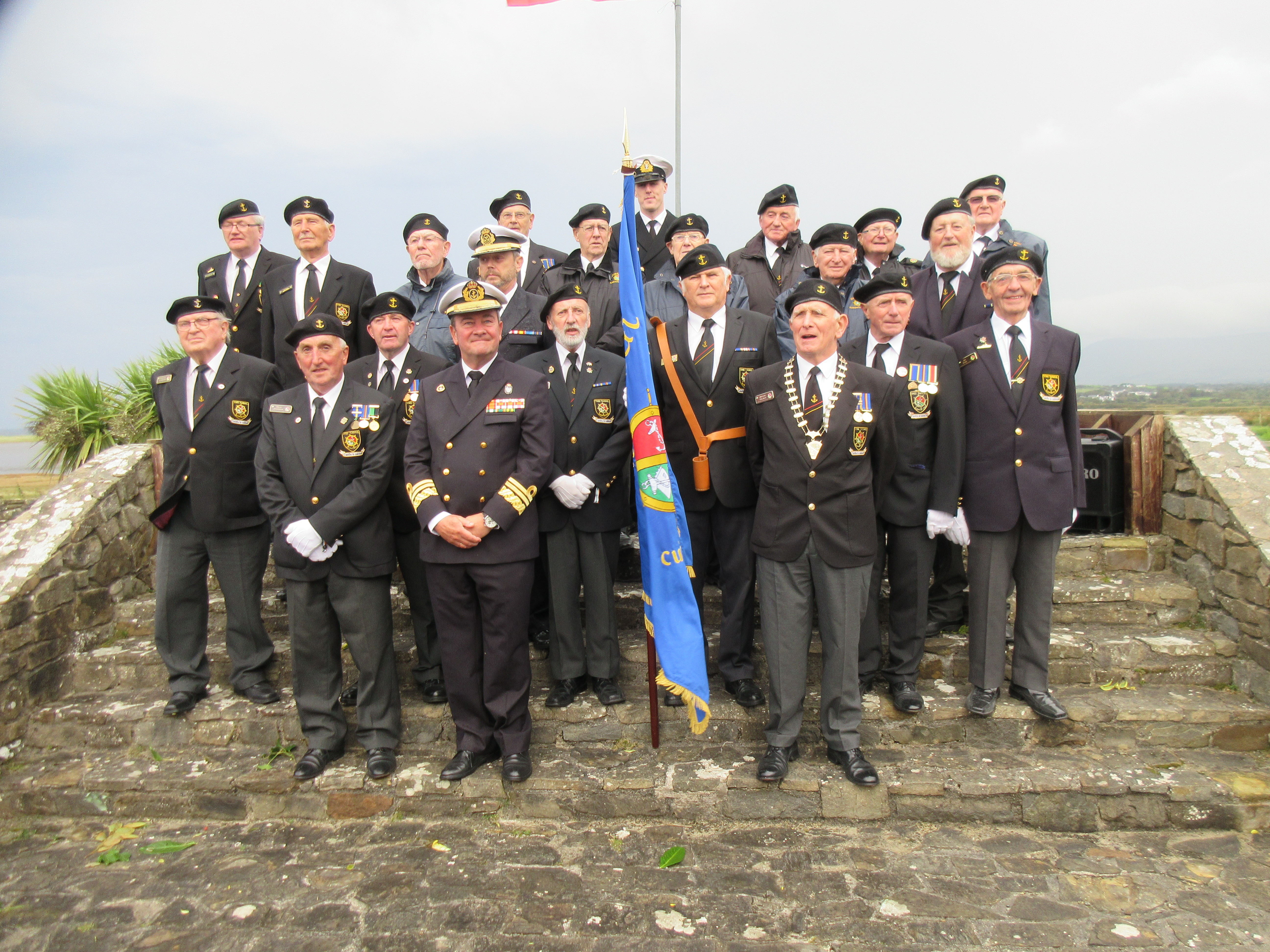 20


Vice Admiral Juan Luis Sobrino Pérez-Crespo with members of the Irish Naval Association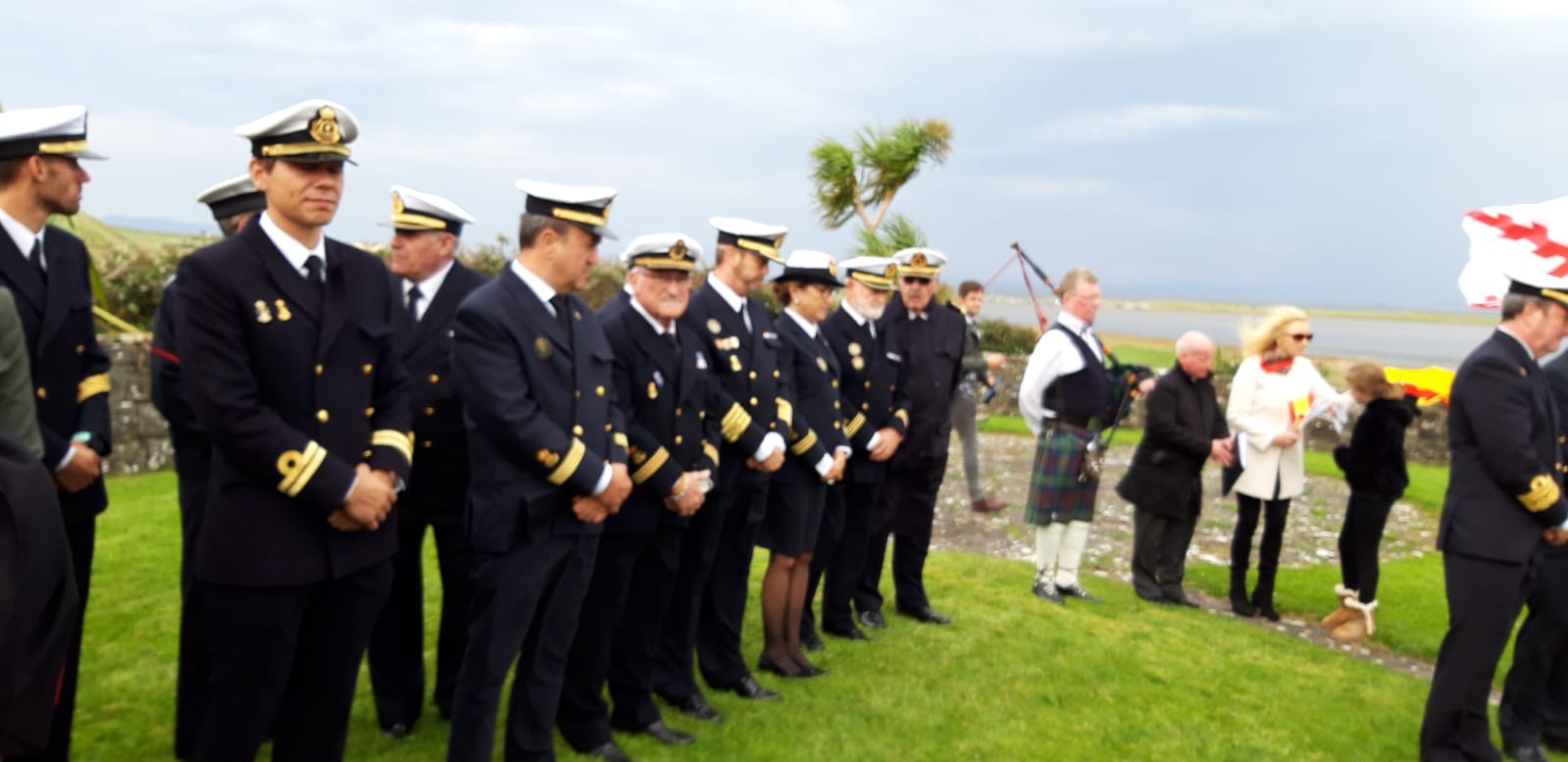 22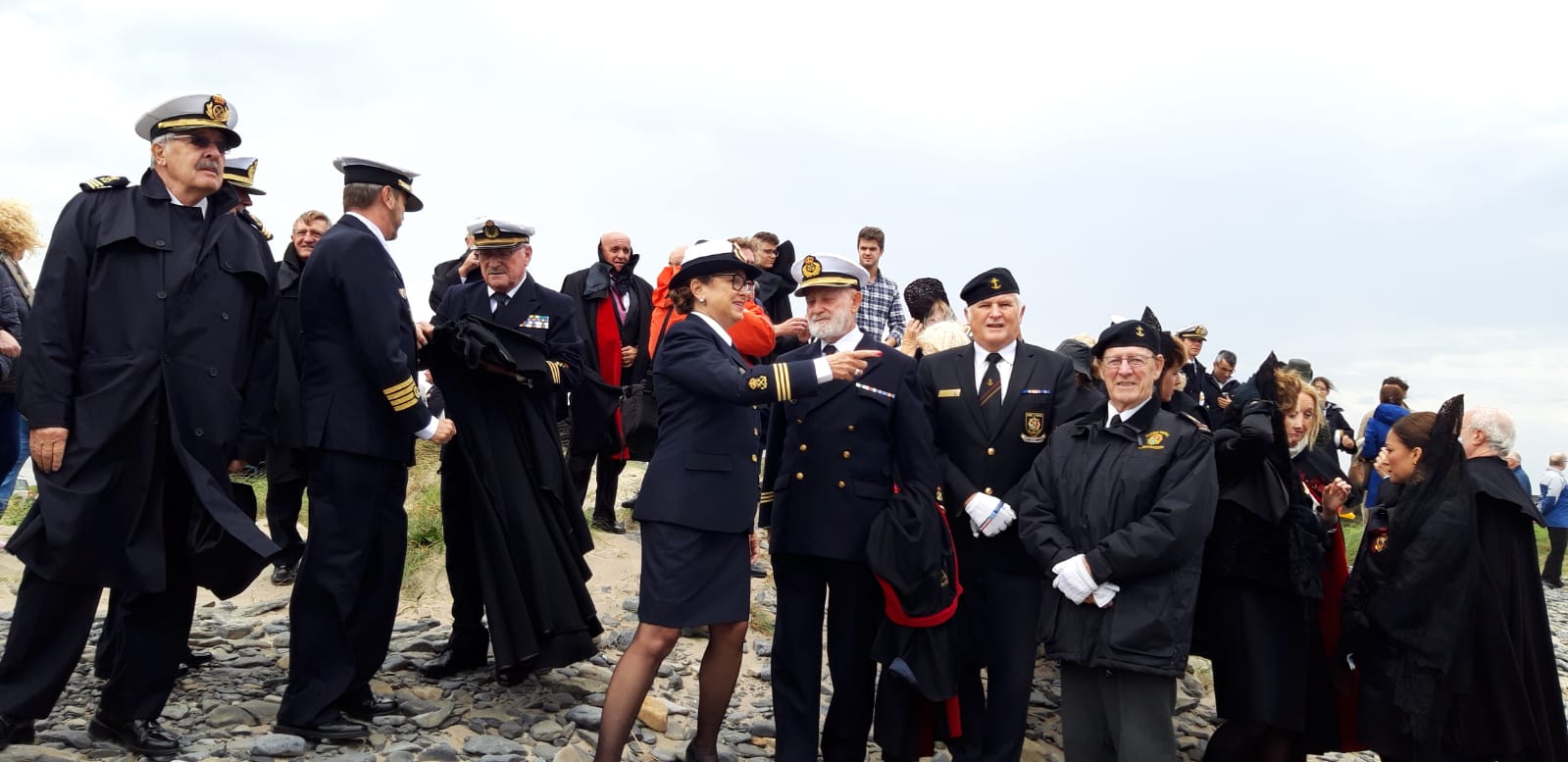 23