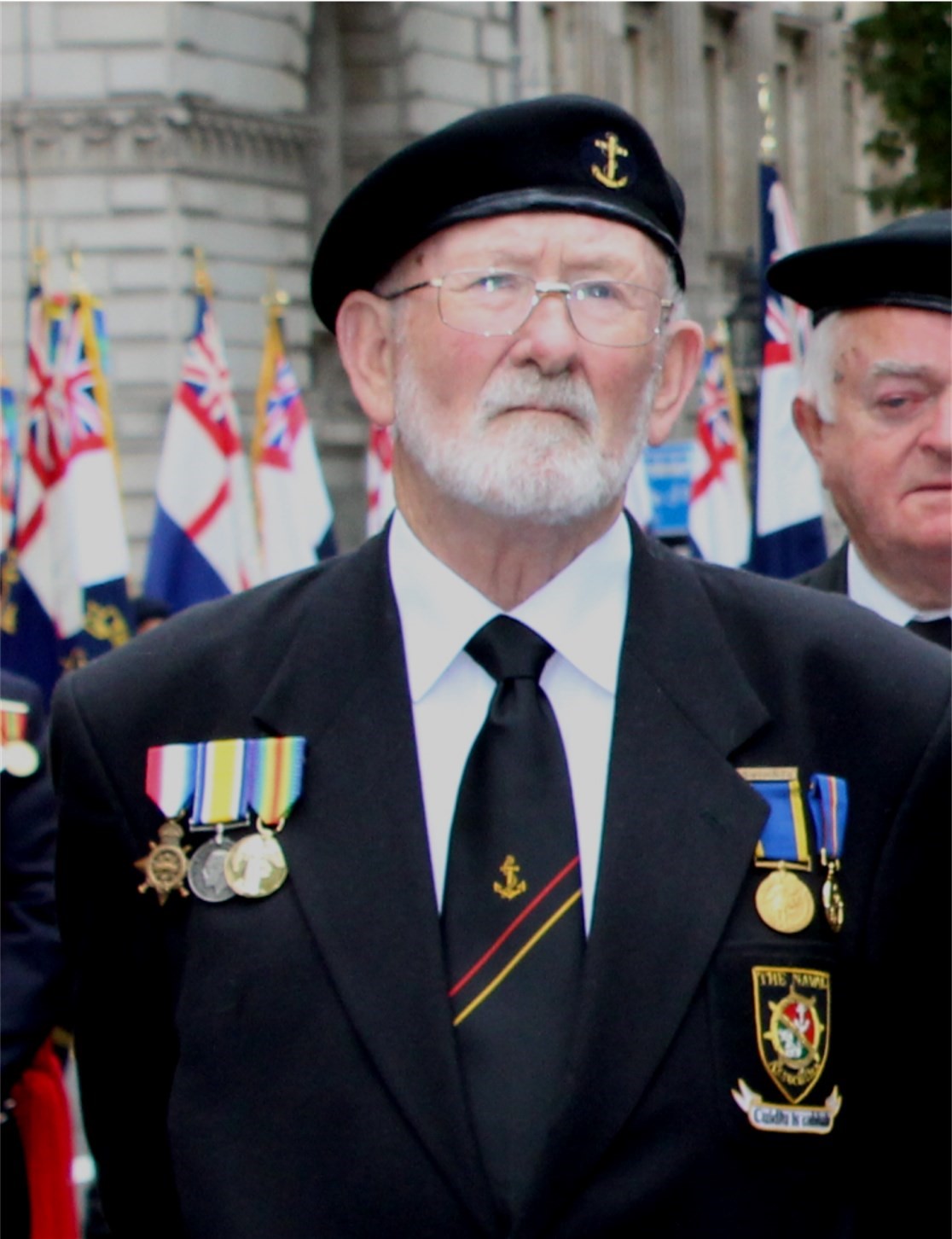 John Walsh's details on a Family Cousin Killed in WW1
A cousin of our family Cpl. Michael Croke was killed in action on the 15th. May 1915 in Ypres and is buried in the New Irish Farm Cemetery. Grave Reference XXV11,A.9. He was a Corporal in the Royal Irish Regiment IV Corps, Second Army, B,E,F.
Cpl. Michael Croke is registered in the Garden of Remembrance in Camden with all his details .
John Walshe