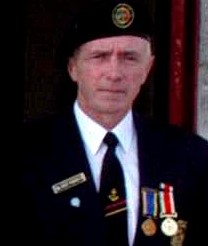 Jack Power remembers his uncle killed in WW1.
Private Christopher Power Age 25
Regiment No: 202129
The Loyal North Lancashire Regiment 4th Batt
Christopher was killed in action on 21st July 1917 in the trenches East of Ypes
when a heavy bombardment from enemy artillery took place.
Christopher's body is interred at Vlamertinghe New Military Cemetary.