It was great to see the Gardai also there in large numbers who also volunteered their services free including Garda Stephen Pendred son of our President Declan Pendred.

A huge Stage was erected in the Car Park and again great performers gave their services free including Finbar Furey. It was unfortunate I did not get to film Finbar as he sang "Sweet Sixteen" however, he could be clearly heard over the amplified speakers around the grounds.

Other performimg groups included St.Judes Folk Group, Palestrina Boys Choir, and the CIE Male Voice Choir.

I was delighted I had the opportunity to film the closing ceremony prior to the official light up the Christmas tree and the placing of the candles. Glad to say I placed a candle on behalf of all our deceased members.

Hope you enjoy some of the Video of the occassion. It was also nice that the presence of the Irish Naval Association was acknowledged from the Stage

Some weeks later the Members of the Irish Naval Association who participated in the event at the Hospice were invited to a dinner and after dinner musical evening as a thank you for helping out on the Light up a lIGHT event.

It was an excellent evening and we look forward to helping our again at the end of 2016 or whenever they would like our members to help out.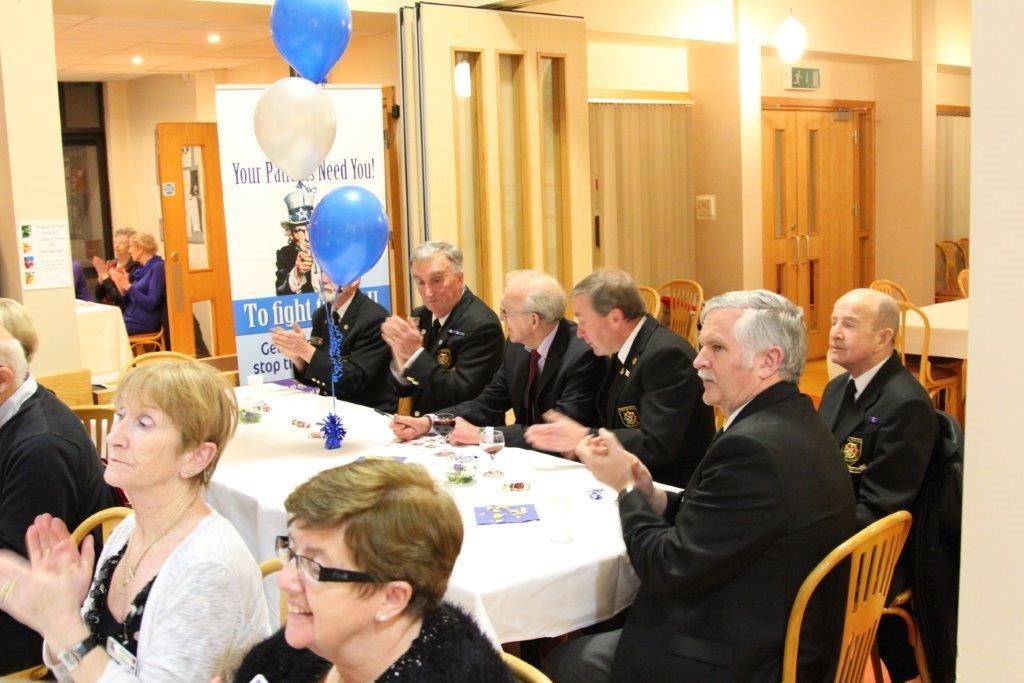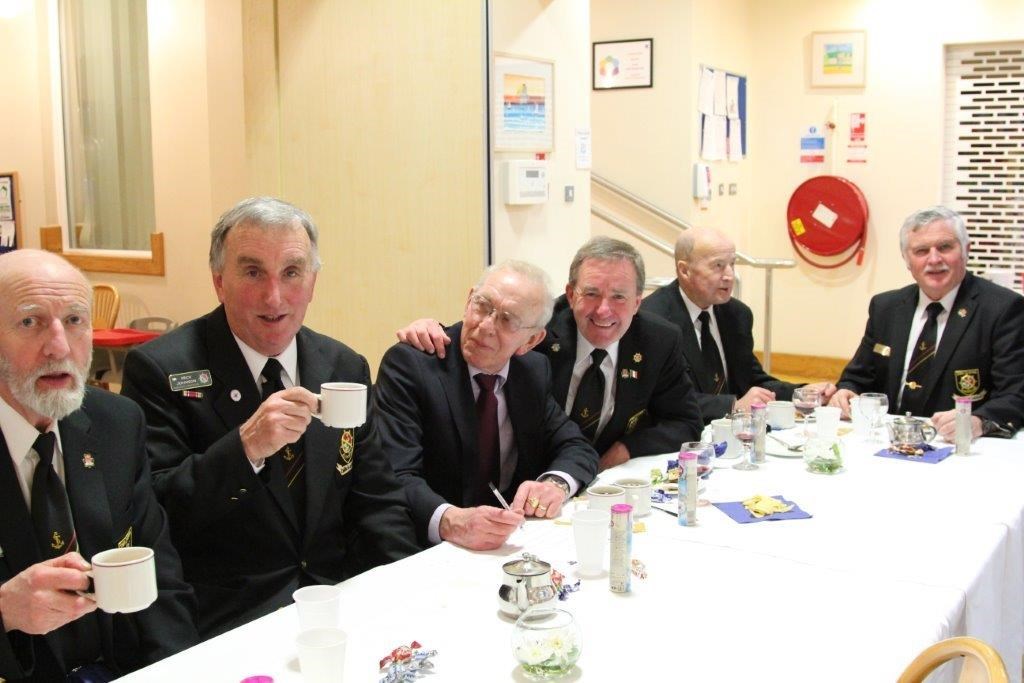 See below link to the beautiful rendering of "Light up my Life" from the Stage at Our Lady's Hospice, Dublin
Light up my Life
and for all the Liverpool Fans "When you walk through a STORM"
Choir sings Walk On