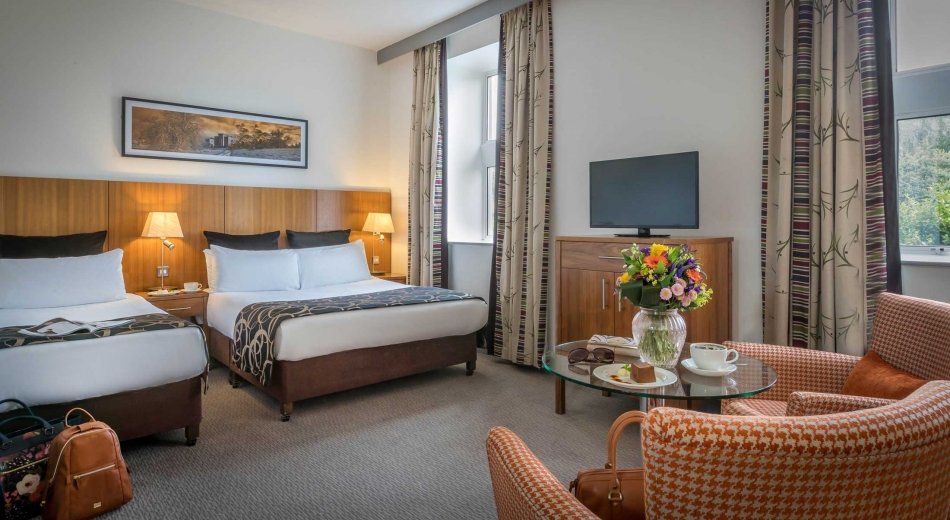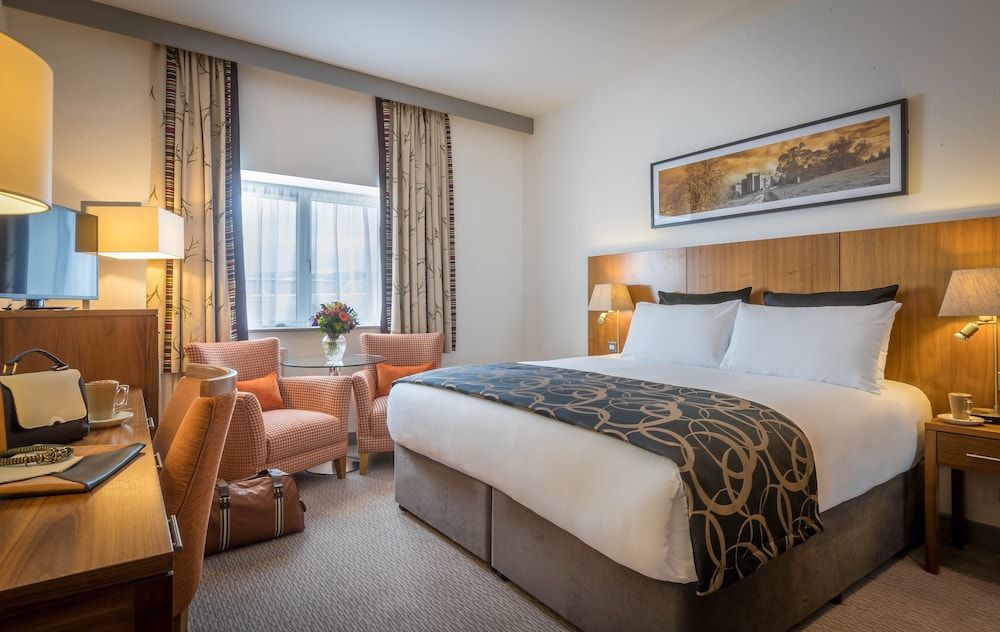 The Clayton Sligo in keeping with the original proportions of the property and all accommodation are attractively designed with chic interiors and come equipped with all the modern comforts and facilities to be expected of a four star hotel.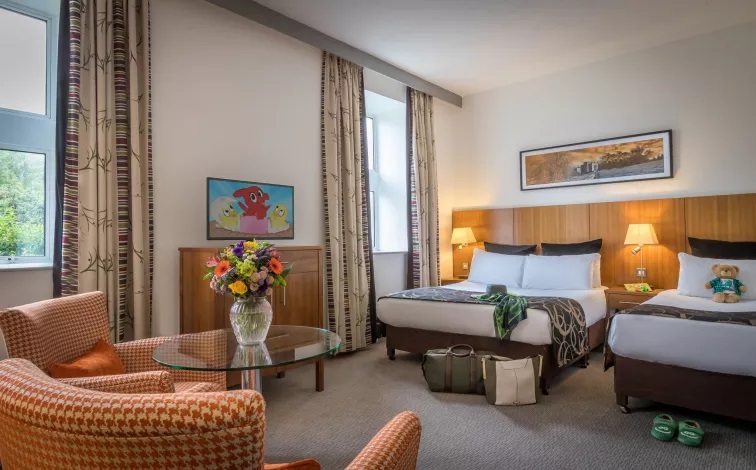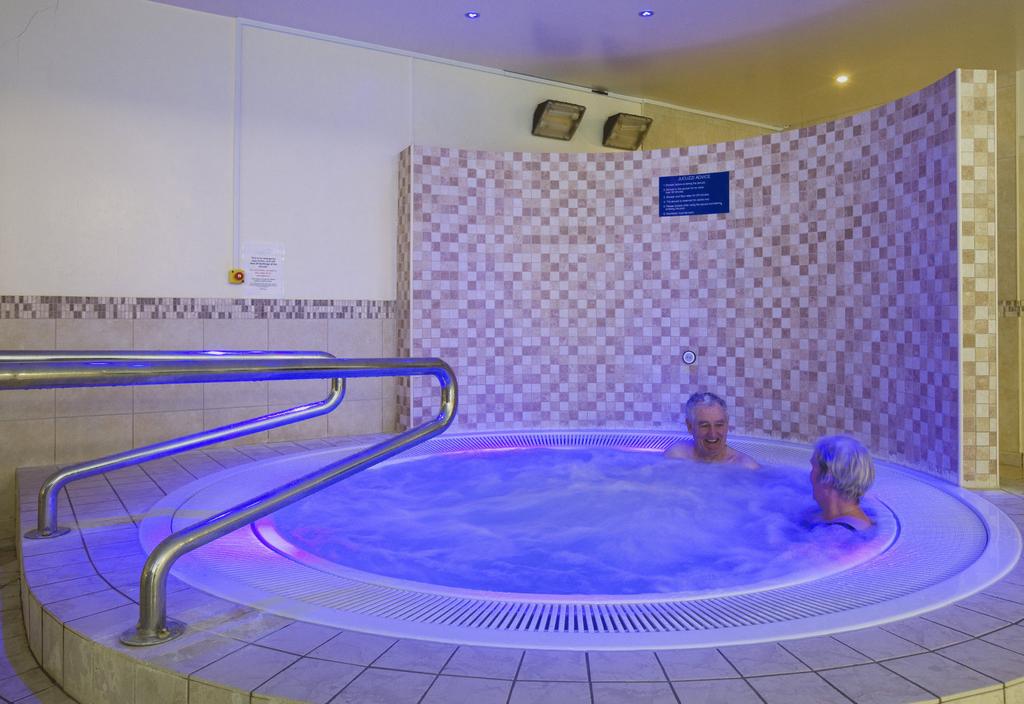 The Clayton also boasts a health and fitness centre with fully equipped gym, swimming pool, children's pool, sauna, steam room and Spa offering a full range of health and beauty treatments.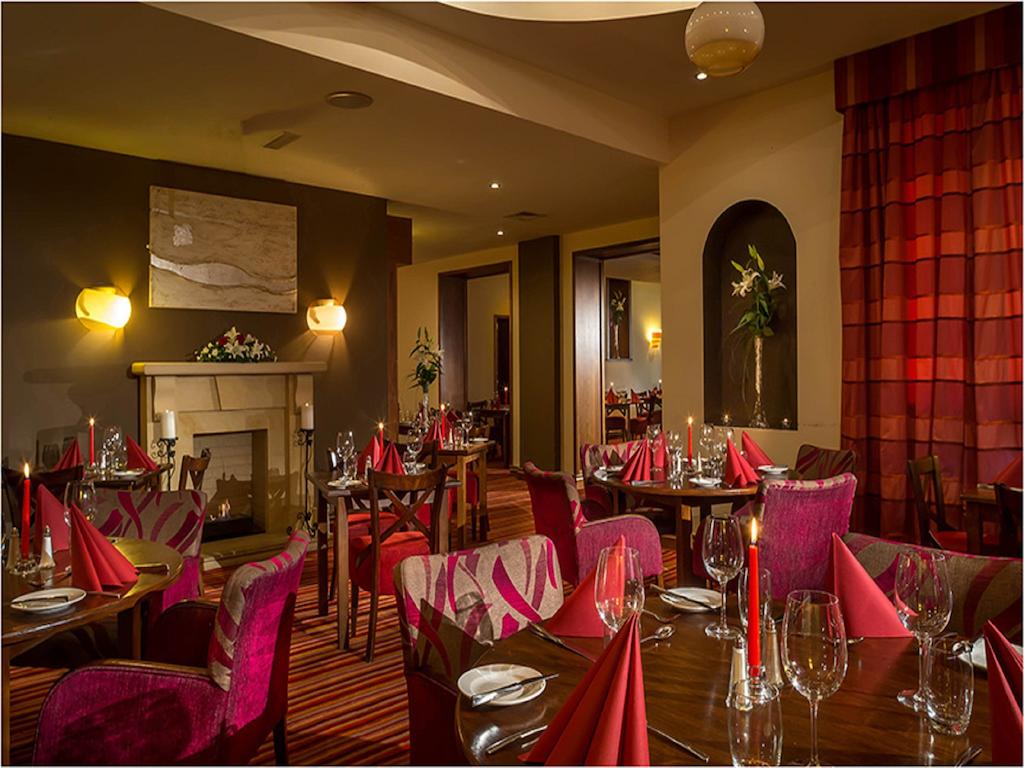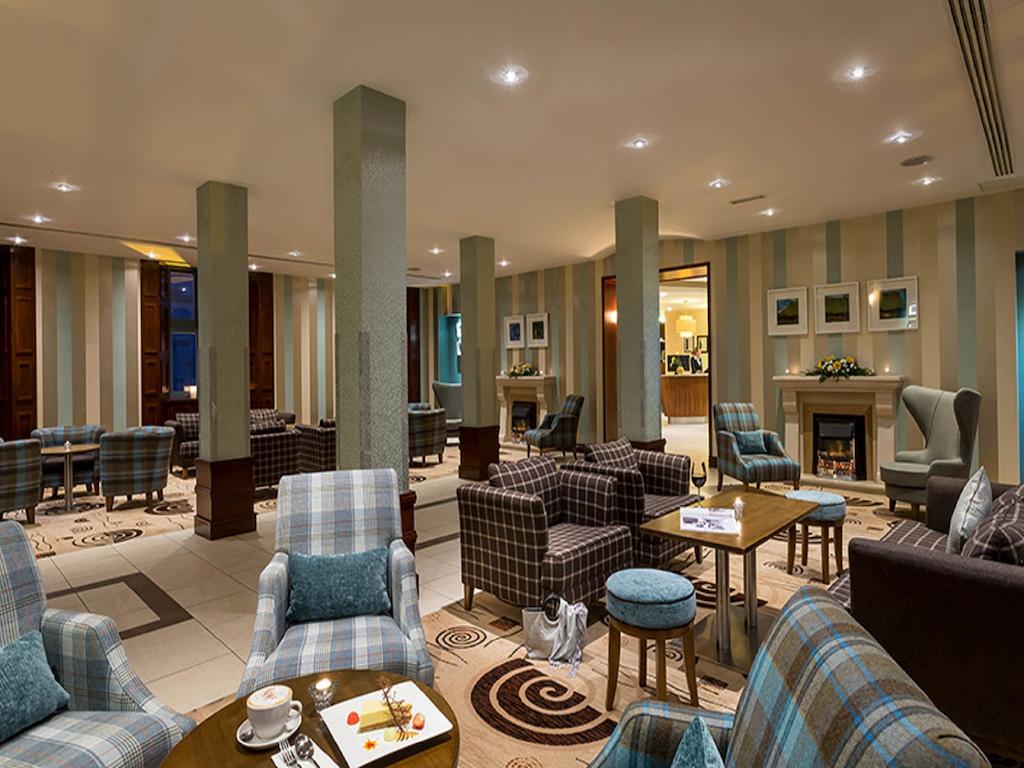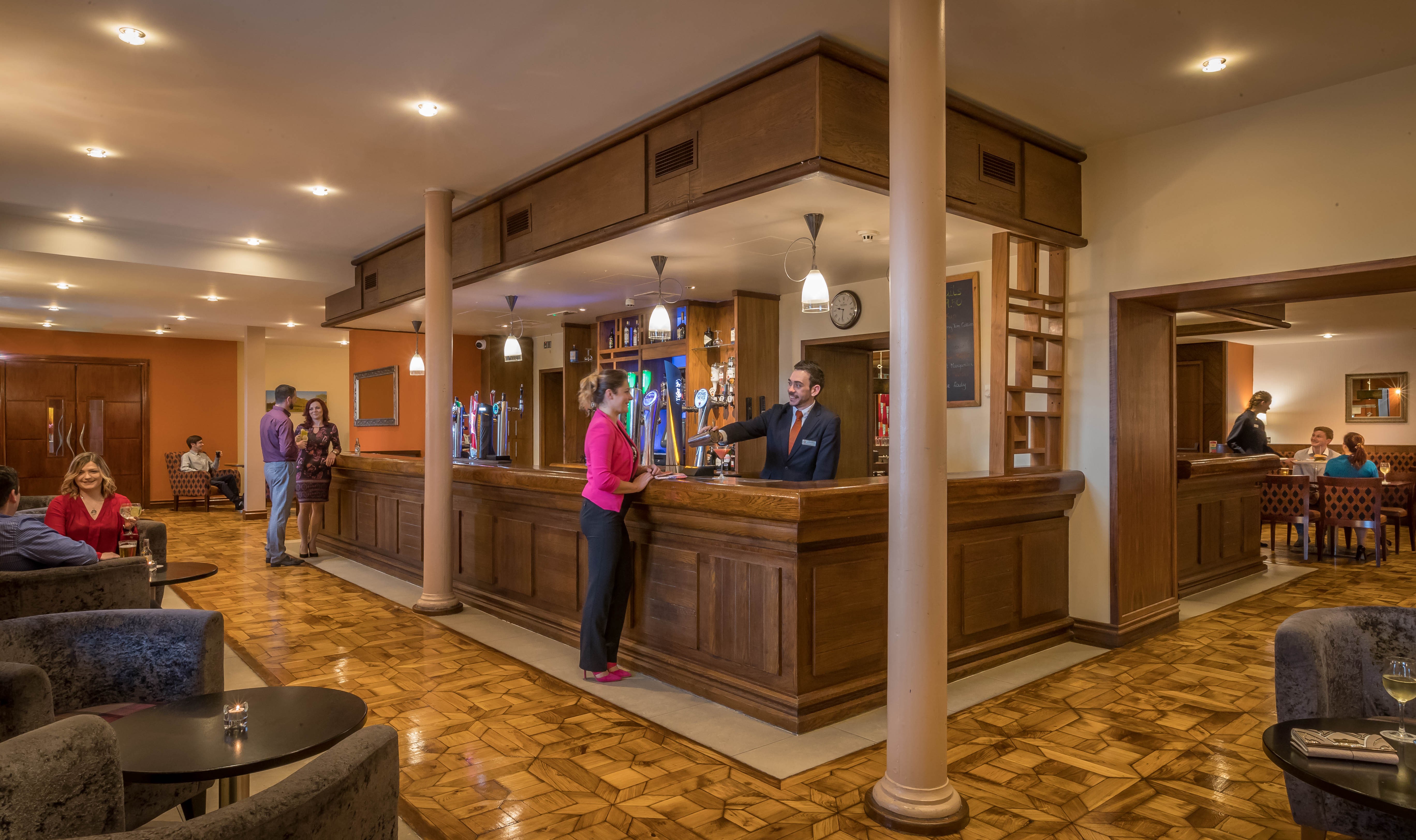 The hotel's facilities include the stylish Sinergie restaurant serving modern cuisine with a hint of Italian flavour, in surroundings of exposed stonework and pillars from the original building, juxtaposed with modern oil on canvas art and bright colorful soft furnishings. Contrasting with the restaurant is the hotel's chic and laidback noodle bar, a popular bar and venue. The Hotel also provides music on Friday and Saturday nights.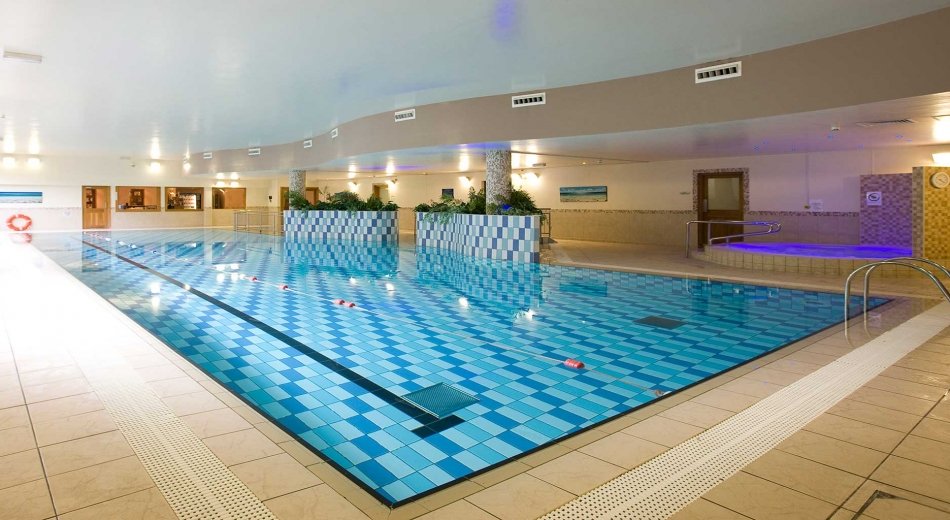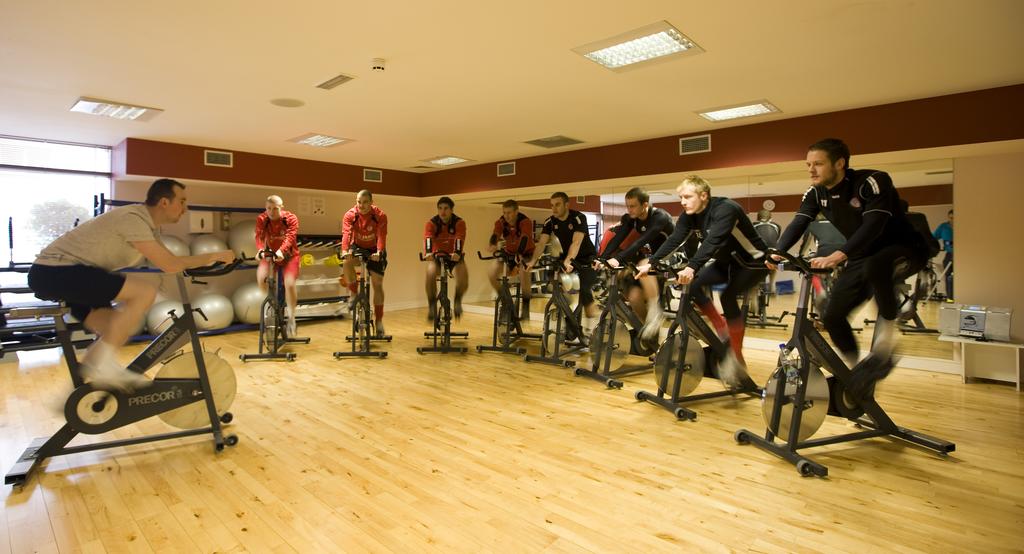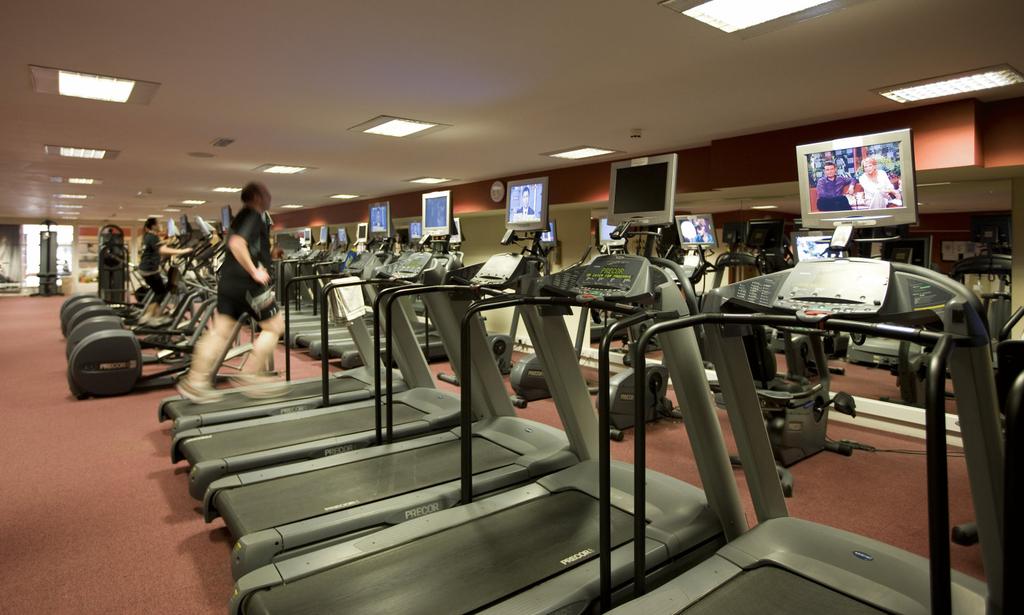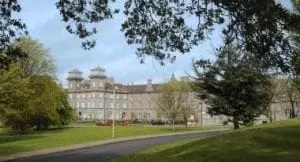 Regular Bus service from end of Hotel Driveway into Sligo Town every 20 minutes.


The Spanish Armada Commemoration Ceremony will take place at 1500hrs
at Streedagh Beach Sligo on Saturday 21st September 2019

Click link... Remembering the Armada Programme Sligo 2019
Remembering the Armada Sligo 2018